Witaj w Jak w Ulu
Ulubiony żłobek Twojego dziecka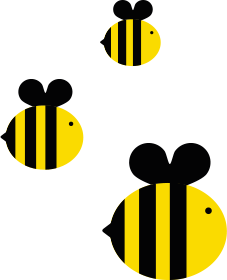 Misją, którą realizuje nasza pracownia jest umożliwienie rodzicom optymalnego zrownoważenia życia prywatnego i zawodowego.
Tworząc Pracownię inspirowaliśmy się własnymi doświadczeniami w łączeniu rodzicielstwa z aktywością zawodową, bez konieczności dokonywania trudnego i obciążającego psychicznie wyboru między dzieckiem a pracą.
220
m2 dla Was i Waszych pociech
20
miejsc opieki dla dzieci
Nasze zajęcia
Ulubiony żłobek Twojego dziecka
Jak w Ulu - miejsce przyjazne rodzinom
Miejsce przyjazne rodzinom
Aktualności Jak w Ulu
Ulubiony żłobek Twojego dziecka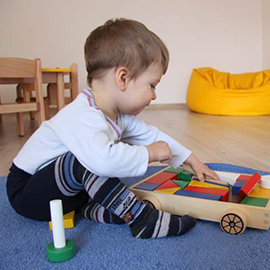 We invite you for a complete development program for children according to C. Rose and G. Dryder. It contains ideas, games and activities that help children develop their physical, emotional and intellectual abilities. There are techniques for strengthening baby's senses, building vocabulary, increasing interaction, stimulating movement, and exposing him/her to new experiences.
We organize music class for children twice a week. Children thrive on music. It's one of the best vehicles for learning in early childhood development. Psychologists, neuroscientists, and experts in early childhood development have demonstrated that music does more for children than bring them joy; it helps their brain cells make the connections needed for […]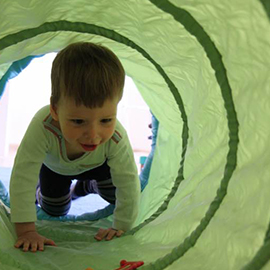 Movement experiences are fundamental to the development of all human beings. There are two basic objectives within Sherborne Developmental Movement: awareness of self and awareness of others. Thanks to this method, one can develop good self esteem, form positive relationships  with others as well as improve emotional and physical literacy.